Trusted Partner For
Fiber Optic Connecting Solutions

Bonestec, earlier known as Bones Electronics Co., Ltd(BEC), has been dedicated to low-loss PMMA plastic optical fiber( POF) cable R&D and manufacturing since 2013. As time passes by, Bones built production lines for various fiber optic cable polishing, termination and pre-assembly to satisfy customers' various demands.
With two decades development, Bones is now one of the leading fiber optic cable manufacturers and solution providers specializing in fiber optic cable assembly & wire harnesses for automotive, audio & visual, FTTx Networking, new energy, medical and industrial automation etc.
Profession Creates Value
Bonestec has long-standing commitment in delivering superior products, solutions and services to our customers. Thanks to the Multi-fibers Engineering Excellence, our customers have been fulfilling their various increasing cabling needs in this bandwidth-hungry era at an effective cost and prompt speed.
Factory Tour

Production Plant-Fiber Optic Cables
BEC occupies more than 10,000 square meters manufacturing plant, with about 102 working staff and 8 production lines to produce 400,000KMS fiber and 300,000KMS cables annually.
Corporate Philosophy
Our Missions

Quality
We believe that product quality and performance are the key success factors of a company. This quality mindset has rooted throughout the whole organization, from shop floor members to top management, it's our quality and reliability standards that cement our reputation.
Value
Our R&D engineers are at the leading edge of rapidly changing technology; and continue to develop applications, procedures, and products to provide flexibility and convenience for our customers. As a result of this unceasing pursuit to exceed customer expectations, Bones products have emerged as "the tools of the trade" throughout the industry by supplying superior performance at extremely competitive prices.
Innovation
Bones has become a highly respected manufacturer of innovative products, by providing peak performance and intelligent solutions to the telecom industry. Throughout the industry, ICC is acclaimed as a preeminent source for developing imaginative, precision products engineered to enhance productivity, provide superior quality, and increase efficiency.
High Standard
We believe in a high standard of professionalism towards our product and service offerings with our superior engineering solutions to satisfy each unique need on our customers.
Customer Satisfaction
Our customer care professionals set the standard for excellence in customer care throughout the industry. We believe customer satisfaction is crucial in a highly competitive marketplace. We are taking steps to build even stronger relationships with our distribution partners and customers. By expanding our stock availability at ICC and throughout our distributor network, allows us to process, fill, and ship orders in record time. Product information and assistance from our staff of technical experts and customer service representatives are readily available.
---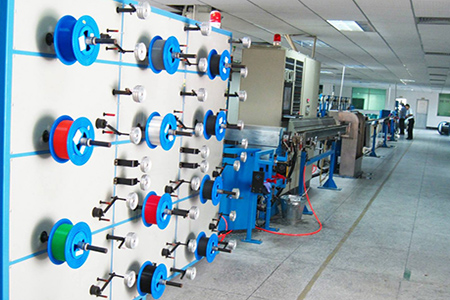 Chengdu Bare Fiber Optic Manufacturing Factory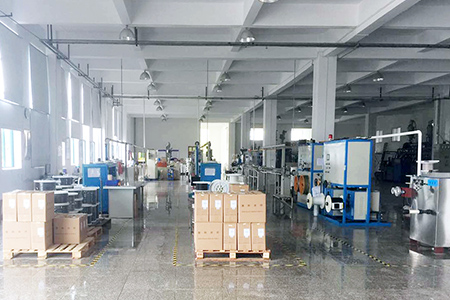 Chengdu Fiber Optic Cable Manufacturing Factory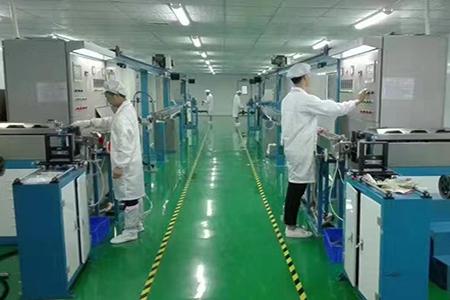 Shenzhen Fiber Optic Cable Sheath Factory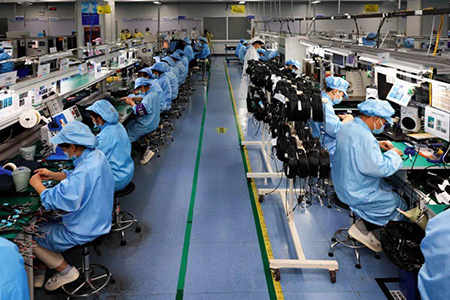 Fiber Optic HDMI Cable Manufacturing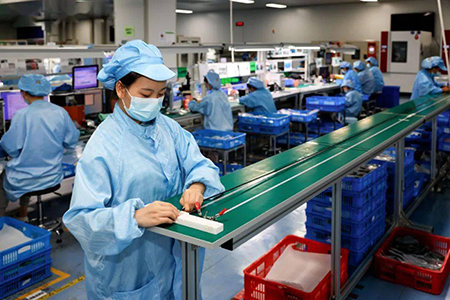 Fiber Optic HDMI 2.1 Cable manufacturing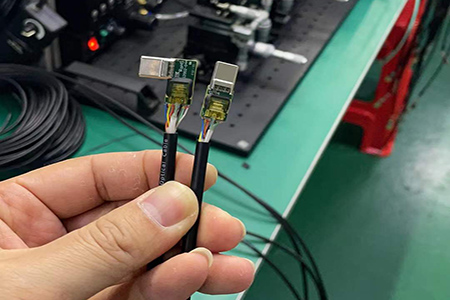 Fiber Optic HDMI 2.1 Cable manufacturing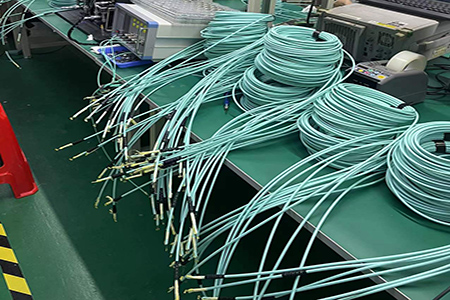 HDMI 2.1 AOC Cable manufacturing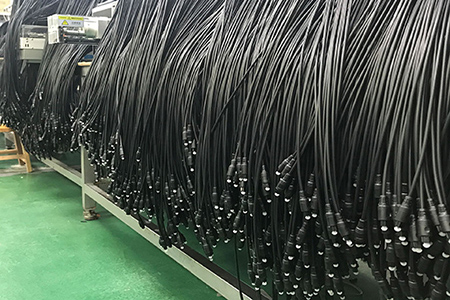 Optical Toslink Cable Manufacturing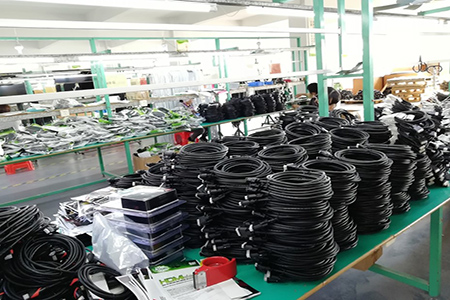 Optical Toslink Cable Manufacturing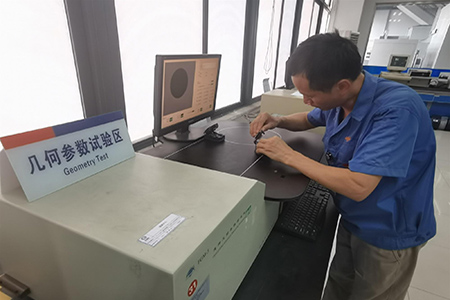 Geometry Testing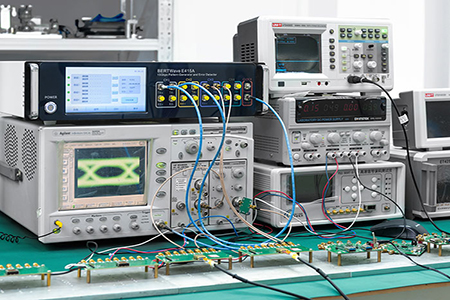 Eye Diagram Testing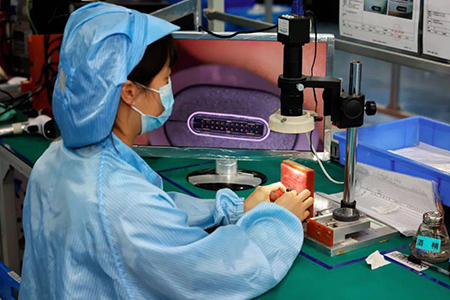 Connector Inspection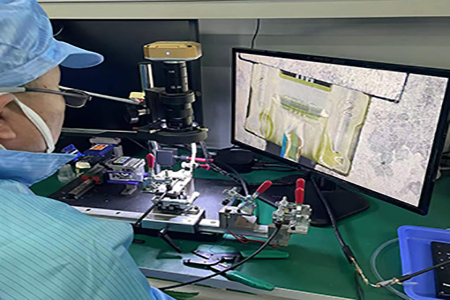 Active Fiber Optic HDMI Cable Inspection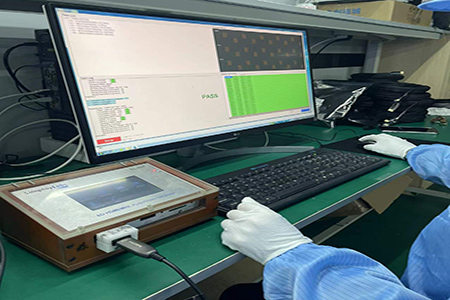 HDMI AOC Cable Testing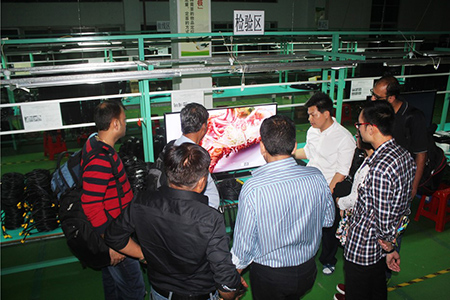 Customer Inspection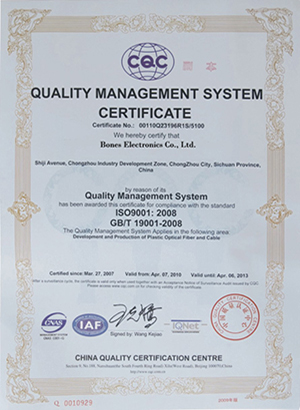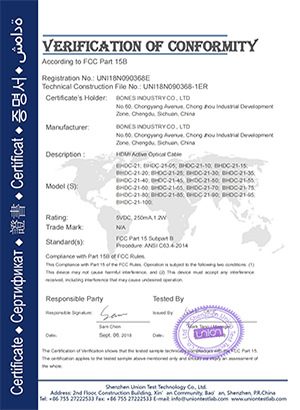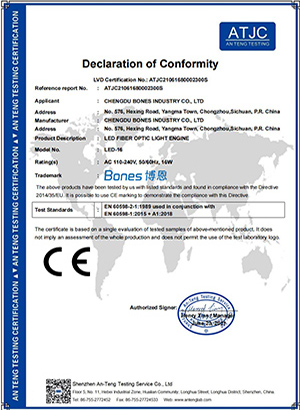 ---
Testimonials
What do customers say ?
Prompt reply and on-time delivery, especially during the global pandemic. You will never find any others like them. Looking for long-term partnership with Bones.
It's never easy to find a reliable supplier, especially for non-standard project item. We were looking for someone who can offer a custom solution for one of our key customer. Frankly speaking we were not confident if Bones was the right choice. But customer's testing report said everything. Highly appreciate Gleason's patience and profession.
We are very happy with the work done by Bones crew – no complaints. I was impressed that they completed the new product development in a single week, and stayed a bit longer to make sure it was done.
The AOC HDMI 2.1 fiber cable is exactly what I needed for my customer. It's a great fiber optic cable for PC to even a 4k TV, and it works well for connecting projector as well. And there were no HDCP 2.2 issues, and it was capable of outputtimg 4k@60z with no handshaking problems.Absolutely love this!