Have Questions? We're Here To Help.
---
At BIC, customer service is a top priority. We urge you to contact us for any of your concerns by any way you prefer.
Headquarter
---
Chengdu-Sichuan
---
Bones Industy Co.,Ltd
No.60,Chongyang Avenue, Chongzhou Industrial Developmet Zone, Chengdu, Sichuan 611230, China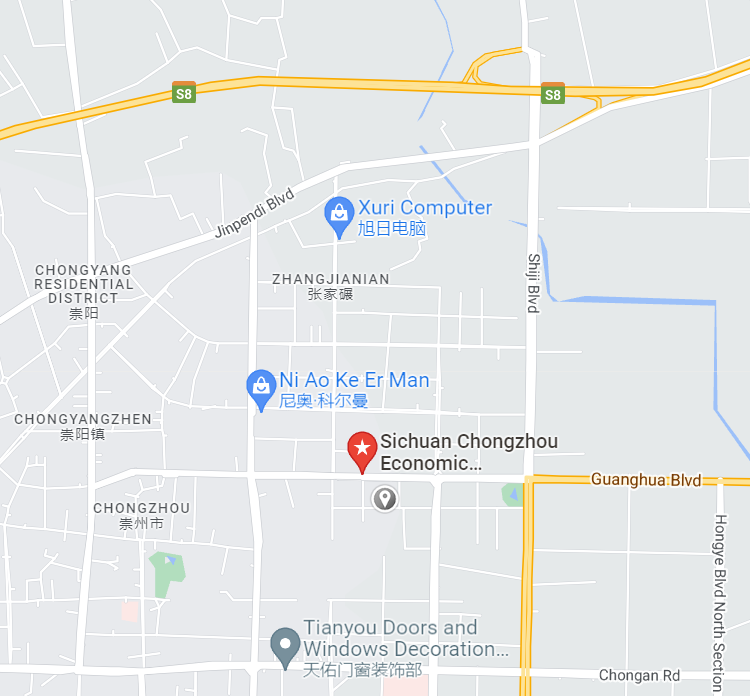 Branch Factory
---
Shenzhen-Guangdong
---
Bones Industy Co.,Ltd
No. 201, Building E, Liyukeng Industrial Zone, Shihuan road, Shangwu, Shiyan, Bao 'an district, Shenzhen, Guangdong, China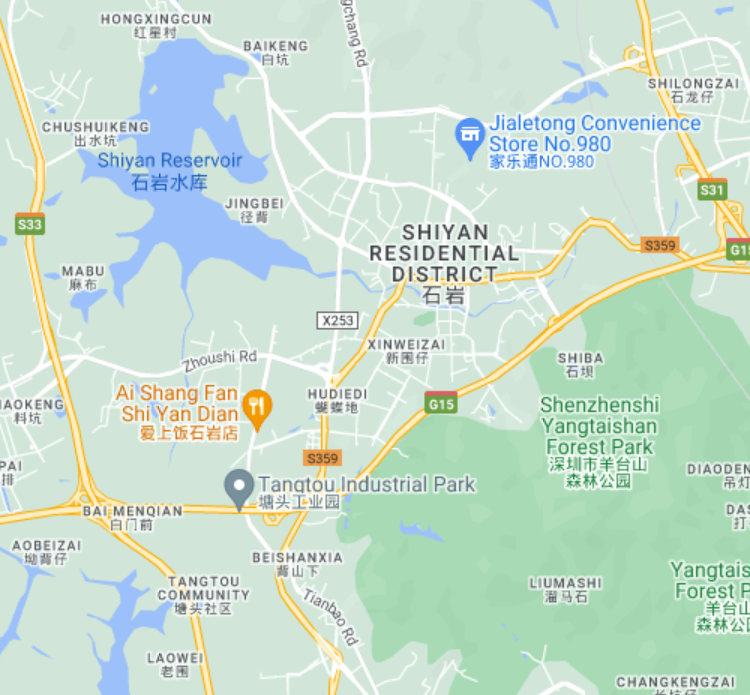 Contact Us
Need A Custom Fiber Optical Cable Solution ?
Fill out the form so that our specialist can get back to you via email within a day. We can also communicate over phone or web conference if it's easier for you.