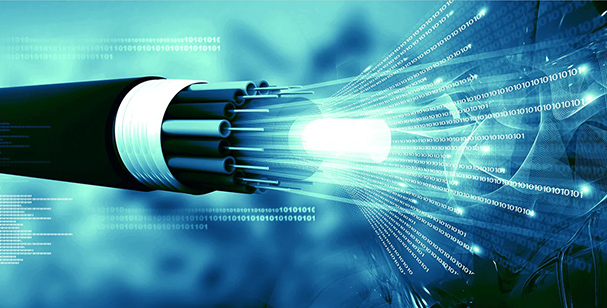 Welcome to Bonestec
--------A Leading Fiber Optics Solution Provider
Since 2003, Bonestec has been manufacturing bulk fiber optics and cable assemblies for various applications.
Bones has been dedicated to R&D, manufacturing and selling of low-loss PMMA plastic optical fiber( POF) & fiber optic cable assemblies for data center,industrial automation,audio visual,automotive,medical, green energy and lighting industries since 2003.
Read more
Bones50%

Other Brands100%
High Profit Margin
Bones prices are low, up to 50% lower compared to the big brands; so our partners can increase their margin and win more projects.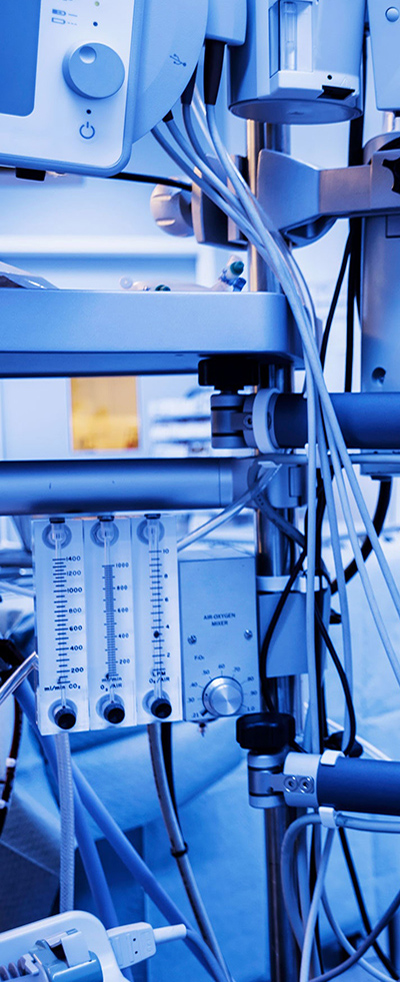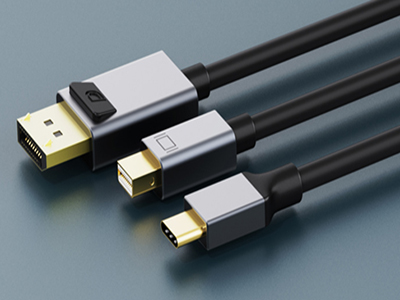 Audio & Visual
HDMI,DP,USB,Type-C,Toslink Cables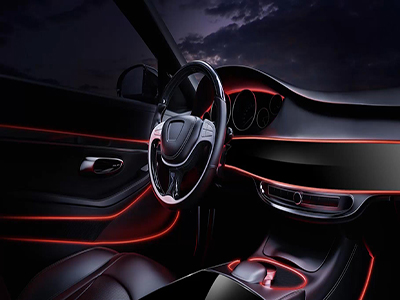 In-Vehicle Integrations
MOST Fiber Optic Connections for Stereo & Multimedia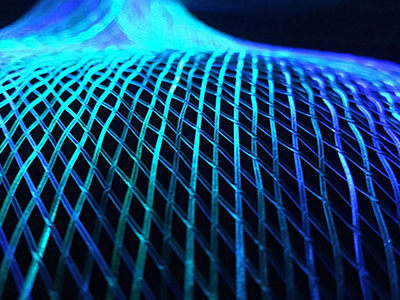 Lighting Decoration
LED Fiber Optic Lighting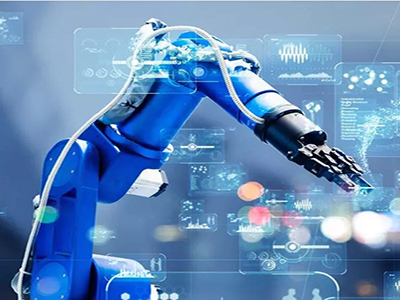 Industrial Control
Avago HFBR, Toshiba TOCP, ST, FC, FSMA Cables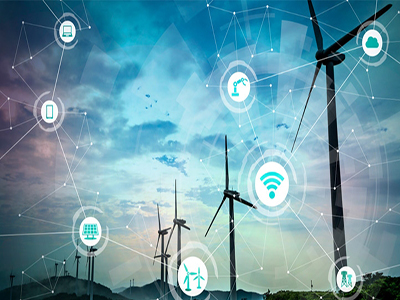 Green Energy
HVDC, Switchgear, Smart Grid & Wind Turbines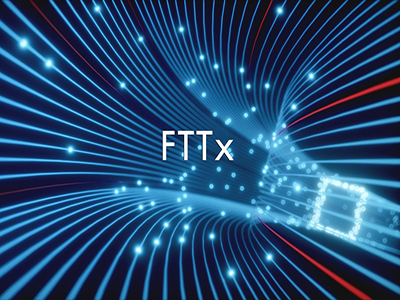 Communication & Networking
Telecommunication, Data Center & FTTx
News & Events
See what's going on within BONES and Fiber Optics Industry