NEED FOR SPEED
FIBER OPTICS WANTED
Fiber optic technology has numerous applications in the automotive industry because fiber optic connections provide a reliable, high-bandwidth, and secure means of connecting these systems by immuning to electromagnetic interference, which is common in the automotive environment. One of the most significant applications is in the area of communication networks.
In modern cars, the complexity of electronic systems in vehicles has increased significantly in the past several decades, providing drivers with an Internet-enabled driving experience, in addition to comprehensive vehicle monitoring and safety systems. To achieve near real-time responsiveness, the backbone for these features must be both robust and support high-speed data rates. there are several electronic systems that require high-speed communication with each other, including infotainment systems, advanced driver assistance systems (ADAS), and more.
Applications of Automovie(In-vehicle) POF
The automotive applications incorporate:
Media Oriented System Transport (MOST) network;
Automotive Driver Assistance Systems (ADAS);
Autonomous Driving Safety Redundancy;
Battery management;
Smart Antenna Modules;
In-vehicle lighting system;
---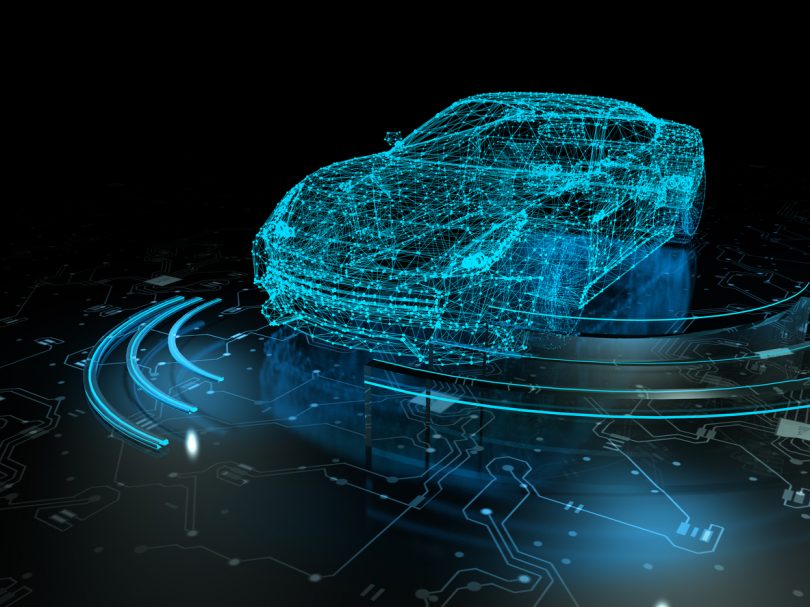 High Speed In the Vehicle.
– Learn More
---
Fiber Optic Lighting
– Learn More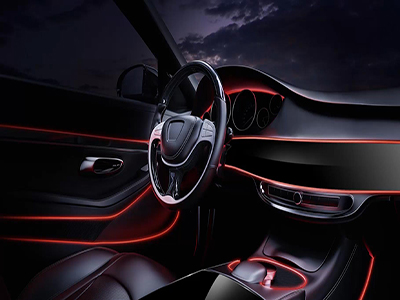 Products for Automovie Fiber Optic Networks
The automotive fibre optic products incorporate:
Micro-Pigtailes
MOST 25 & 150
---
MOST 25 Micro-Pigtail: TE AMP 1-1394640-1
MOST 150 Micro-Pigtail: TE AMP 1-1823724-1
Connectors
Contact element, ferrules and housings
---
1-1418862-0
1-1394916-1
1-1355426-1
1-1355531-1
1-1355532-3
1-1355734-1
1-1394916-2
1-1355868-1
Cable Assemblies
Take support to the next level.
---
General admission and member discounts for two adults
Five free tickets per special exhibition
Six single-use guest passes per year